We are trying to simplify the process of booking for our clients
Rather than paying up front on-line and then our Training Team having to let you know the course is full and we have to refund if an alternative date is not suitable, we simply ask you to complete the Enquiry Form for your course and we can then process your booking personally to ensure that the course you require and dates you want are available.
We have detailed below our Booking Process – any queries, please get in touch!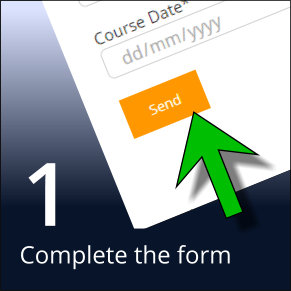 Complete the Enquiry Form
Enter your Details
Enter Course Required
Enter the Date Required
Click Send!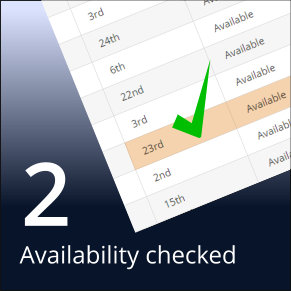 Course Still Available?
Our Training Team will check latest availability
If date is not available, an alternative will be offered by email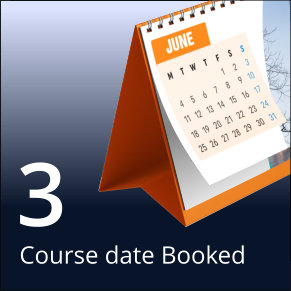 Course Booking
Date is agreed !
More details now required
– Name(s), Company Details (if applicable), Address and Contact Telephone Number
Accounts Team will raise invoice by email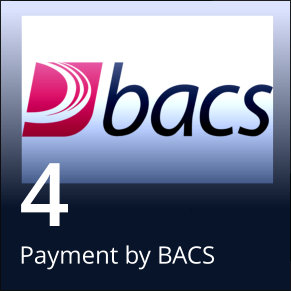 Course Payment
Payment processed by BACS direct to our Company bank account
Payment must be received 14 days before course date
Booking confirmation will be sent upon receipt of payment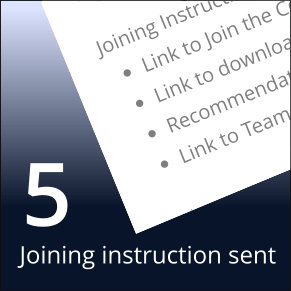 Joining Instructions
These will be sent by email one week prior to the course date –
Link to Join the Course
Link to download the data files used during the course
Recommendations on setting up your training environment
Link to Teams Virtual Classroom Guide for Delegates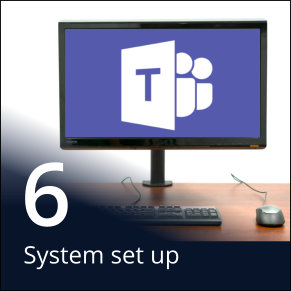 Your Preparation
Microsoft Teams Set Up
Dual Monitor Set Up
Audio Set Up
Data File Download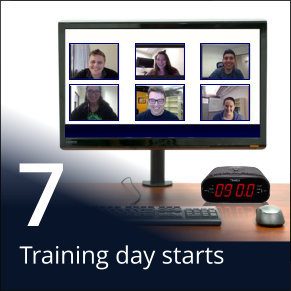 The Training Day
Virtual Classroom open from 9 a.m.
Click the Link to Join the Course – ensure you check in early!
Fast Track Trainer will welcome you into the meeting
Pre-course checks to ensure that you have dual monitor support, audio setup and have downloaded data files
Course times are 9:30 a.m. – 4:30 p.m.
Breaks are 11:00 a.m. (Morning Break)
12:30 – 1:30 p.m. (Lunch)
3:00 p.m. (Afternoon Break)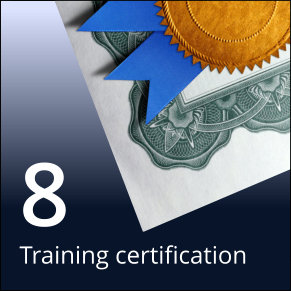 Course Documentation
Link to comprehensive Course Manual in pdf format available post course
Training Attendance Certificate in pdf format
Training Assessment